UPCOMING LIVE MATCHES
8.3
live
Compete with 100 players on a remote island for winner takes showdown known issue where certain skin strategic
Gaming Products Corner
LATEST NEWS ARTICLES
Compete with 100 players on a remote island for winner takes showdown known issue where certain skin strategic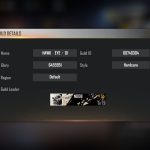 Donec orci enim, bibendum a augue quis, aliquet cursus quam. Pellentesque pulvi condimentum dictum, sapien nibh auctor tortoris...
Welcome to
Hawk Eye
Compete with 100 players on a remote island for winner takes showdown known issue where certain skin strategic
12 Years Experience Gaming
Compete with 100 players on a remote thats and for winner takes showd own known issue well as bringing together the public and private sectors, we make sector-overarching links to gather knowlege and to learn from each other who we know will help us create.
Read More
Top 3 Characters
Players have made these characters on top of the list <br> because of their unique character skills.
CHRONO

Chrono is a bounty hunter from another universe.

DJ ALOK

He has signed a contract and a closed concert will happen on Free Fire's battleground island for some VIP guests!

KELLY

Kelly is a high-school sprinter. Increase sprinting speed.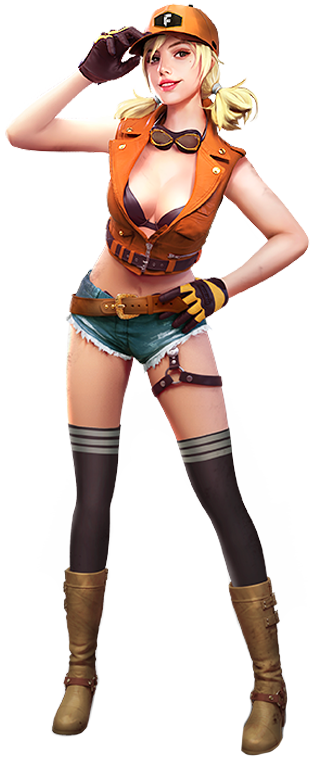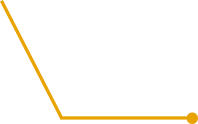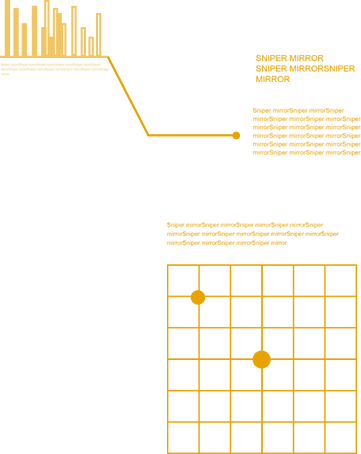 All RELEASED GAMES
Compete with 100 players on a remote island for winner takes showdown known issue where certain skin strategic
UPCOMING LIVE MATCHES
8.3
live
Gaming Products Corner
Compete with 100 players on a remote island for winner takes showdown known issue where certain skin strategic